Have something to tell me privately?
Feel free to contact me. Just fill out the form below or email me directly.
Don't forget to follow me 🙂 ~ Miely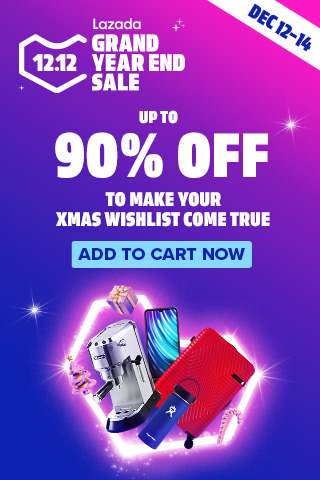 About Me
I simply write things that might matter to others and things that satisfy me. I'm a mother, blogger, and freelancer who really loves writing experiences.
Personal Links
Verified Services
Privacy & Cookies: This site uses cookies. By continuing to use this website, you agree to their use.
To find out more, including how to control cookies, see here:
Understand Our Privacy Policy
Follow Me on BlogLovin'
Pinoy Bloggers in the Philippines