Tomorrow is the biggest year-end sale at Lazada, and you don't want to miss the opportunity of getting the lowest price deals from top brands!
Today, I'll highlight gift ideas that are on sale.
Lazada's year-end sale will start tomorrow but most of their deals will be available on the 14th. This ideas I'll share with you are best for Christmas gifting for your friends and family.
Trendy Gadgets Gift Ideas
Xiaomi Mi Band 5
You, your friend, or family member probably have fitness goals for 2021 and as usual, we tend to forget about that as we move along throughout the year. So to make the person you're sending gifts be always on track with their fitness goals, Mi Band 4 is a perfect choice.
I personally owned one and even though I don't have many goals, this thing actually encouraged me to do so.
It helps track steps (which encourages you to walk more), heart-rate and sleeping habits. Keep your loved ones to be fit by getting an affordable fitness tracker for them.
Xiaomi Haylou GT1 Pro TWS Earbuds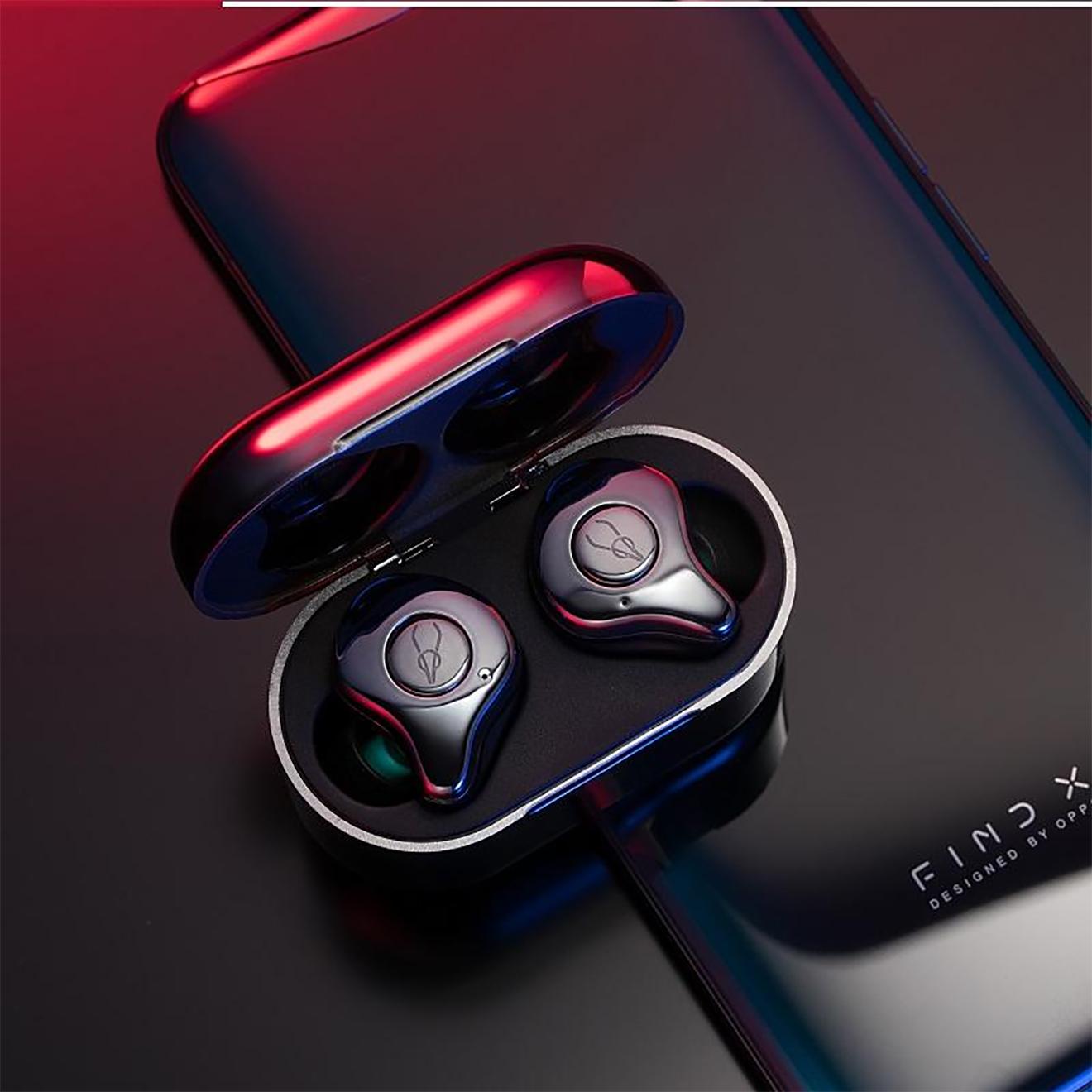 Pair up the fitness gear with true-wireless earbuds to fire up your energy for your gym and/or exercise sessions. It usually boosts your motivation when you exercise with music.
You can even have a personal trainer using mobile apps and be able to easily follow instructions when using earbuds to listen to it. I personally use this for my yoga app to listen to the instructions without being tangled with wires.
Kindle Paperwhite 4 (2020 Edition)
To your loved ones who like reading books and ebooks on their phones. Save the planet and their eyes by getting them a Kindle Paperwhite.
For those who don't know Kindle Paperwhite uses an e-ink screen. That makes reading from an electronic device more comfortable for the eyes than any other gadget. It has 8 GB storage which will allow the user to store thousands of books.
E-ink screens also have longer battery life(usually lasts for weeks), if your reading on daylight you can turn off the device backlight and you can still read from it. I'll share a review for my own Kindle in the future.
BTW, this device is also compatible with Audible ( Audio Books), but can be used only with Bluetooth headsets.
Kicking Off 2020 with these Journal Gift Ideas
One of the best ways to kicking off 2020 is having your SMART goals, having clear action plans mapped out and have visualization of the progress. To do that it's always best to have a journal to companion you with planning and tracking.
It's also best to encourage someone to do a healthy mindful living by gifting them a journal. Here are the 3 of my favorite journal brands in a price descending order.
Limited Edition Moleskine Notebook (DragonBall)
This is a premium journal notebook brand that lasts for a long time. This is acid-free paper, usually being used by artists and passionate journalists as it preserves the artwork and writing for a longer period of time.
Limelight Star Wars Lined Journal Collection
Limelight Journals also has a decent paper quality. This one I shared is cheaper than Moleskine but I noticed that each of these has 80 pages while Moleskine has 240 pages. I would personally go to Moleskine if you're gifting one person.
On the other hand, this is a 3-bundle journal. So it's ideal if you're giving it to 3 people.
Veco Paper Pastel Dotted Journal
Veco Paper is my favorite notebook brand because they have a high-quality paper and affordable products. It's best for daily jotters. I've had a Veco Dotted Journal review before that you can read here.
Perfect Gift for Kids
As much as possible we want kids to be away from gadgets. Gifting them toys that would fire up their creativity can drive gadgets away. So here's our list of toys that kids will surely love.
Xiaomi Writing Tablet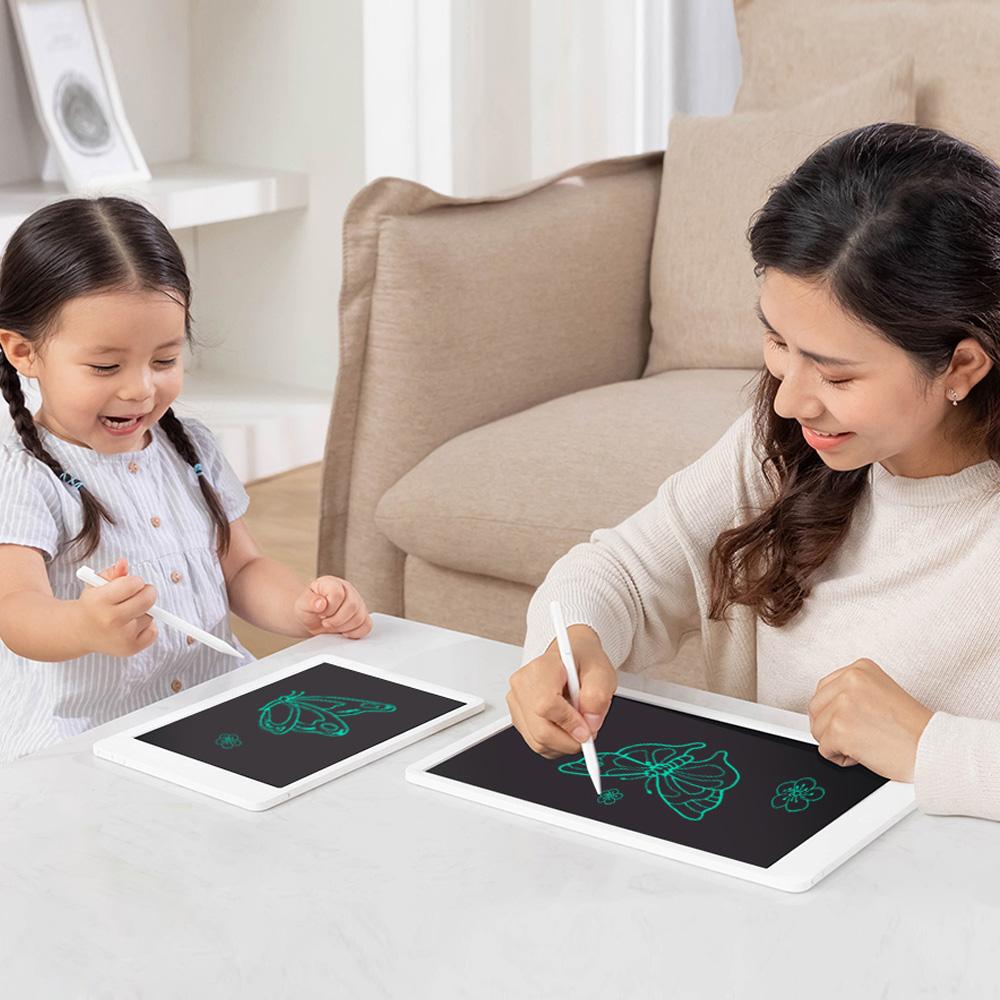 When I was young, (I'm sure all batang 90's knows) we have one of these as well. But it is made of cardboard with a film and wax underneath plus a wooden stick that acts as a pen. I couldn't find one of those stuff anymore but I'm glad they now have these.
It looks like a gadget and I'm sure kids will be excited about this writing table. At the same time, it can help them practice writing letters, numbers and so much more.
Projector Painting Toy Set
Keep them entertained and be creative with this interesting projector painting kit. It has a projector and films that can be projected to the table so the kids will be able to trace them. My kid is already asking for this! Just a note this is just a mini table-like set 😁
Fashionable Gift Ideas
Give your loved ones only the best gifts! While they're on sale 😉
Girbaud Pearl Handbag for Women
Marithé + François Girbaud is having a huge sale (as in 50% off) at Lazada on December 12- 14. This bag is perfect for work, formal and casual events.
Girbaud Berry Ladies Mid-Sized Handbag for Women
Sperry Men's Footwear A/O 2-Eye Richtown
When receiving gifts, you know that the person who gives it to you knows you well if they gave you something that fits.
Sperry shoes are the perfect gift for men. It has style, comfort, and quality. Men always love those qualities. The good part is they have 60% off on Lazada's 3-day-year-end sale!
I said "top 10 gift ideas" but I ended up having 11. I honestly love Marithé + François Girbaud, that's why I added two bags that were actually on my wish list (despite the fact that no one is interested in buying gifts for me HAHAHA).
Anyways, during Lazada's year-end sale a lot of people are hanging out in their app and usually getting things that were urged by impulse buying, that's why I created a mini list of gift ideas to guide you through.
If you have any suggested gift items feel free to share in the comment section. I hope you like this post and please share it with your friends.
Processing…
Success! You're on the list.
Whoops! There was an error and we couldn't process your subscription. Please reload the page and try again.
Support the Author
click here to send me Ko-fi